Every drop of NASA lubricants ensures that it is of high quality.
SWH is the sole agent of NASA Total Lubricating Solution, one of the best selling oil and lubricants in Myanmar. They are products of AC Lubricants Sdn Bhd of Malaysia.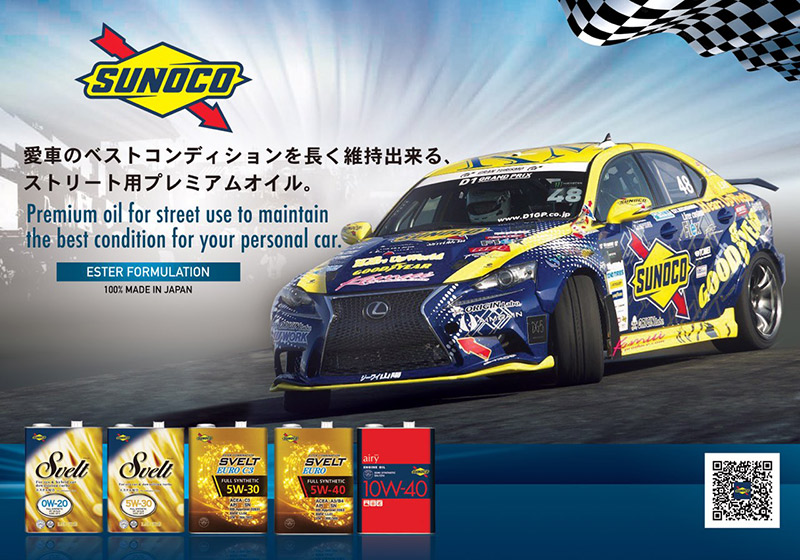 Sunoco is a trusted American brand built on innovation and quality. It's well-recognized among racing enthusiasts worldwide and is the world's largest manufacturer and marketer of racing fuels, distributing gasoline to more than 500 racetracks worldwide. It's the official fuel of NASCAR, NHRA, INDYCAR and 50 other racing series in the United States.